Hi Readers!
The Kindle Vella promo is still on today, but this is the last day, so we'll just pretend it's not happening and that it's not really awkward.
Why's it awkward? We're trying to get Curse Breaker Revealed removed from Kindle Vella so we can release the boxed set, but the book is still on there. That just makes this whole situation even more awkward, but what can you do?
One more thing on this and then I'll move on, I promise! We also mentioned Ride the Darkness last week which part of it is also on Kindle Vella, and I just want to clarify something about it. Ride the Darkness is a story Melinda wrote years ago for her sister, and she's slowly revising it to publish it and its sequels.
Only the first 20% is on Kindle Vella right now because that's all she's revised. I could be a nice character and urge her to work on this story, but we both know I will keep asking for books that star me and Papa.
Ride the Darkness is on Melinda's list for 2023 along with Curse Breaker Jousts, Chaos Rises and if she and Robin don't quit arguing about the plot for Rogue Ranger, that book might not come out until 2023 either. I'll keep you updated about that.
Now that we acknowledged the elephant in the room, we can move on to fun things. And boy do I have some tea to spill for you, featuring one of the books I just mentioned!
Yesterday, Robin from the Robin of Larkspur series posted the first chapter of her third book on our Patreon without permission! But wait, it gets even better.
I'll wait while you grab some popcorn. Are you back? Great because she didn't stop there.
What else did Robin do?
She posted a note on our Patreon explaining why did this! But she locked the note so I can't see what she wrote.
You know what the best part of all this is?
Melinda posted chapter 10 of Curse Breaker Enchanted, narrated by her, on YouTube and our Podcast at the same time that all this happened.
I think Robin was jealous that my books are getting all the attention. (This is Ran, Sarn's son and sidekick.) But that's just a theory. Robin stormed off and isn't replying to my questions. but she'll have to speak to me if she wants to talk to you.
So that's what your favorite characters have been up to this week. And now, even though it's weird, we're returning to our preview of Curse Breaker Revealed because that was the plan for this week before Kindle Vella interfered.
***
Due to the terms of service for Kindle Vella, we can't post more the first chapter, which you can read here. But we can put excerpts in our newsletter since that is not publicly available and on our Patreon.
---
---
Deals, Giveaways & Other Cool Stuff
---
---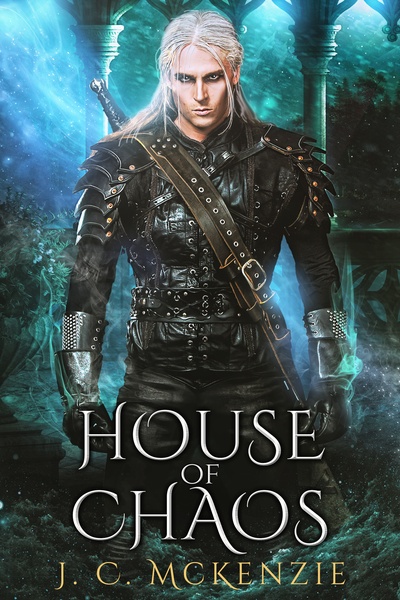 ---
---
In Case You Missed It
---
---